The clich youll most often hear from feminists will infer something similar to the overused sentiment . Considering the large bulk of the worlds total wealth women control, it is clear the world can no longer overlook the increasing influence of the feminine flock.
It doesnt matter much if they made the wealth themselves or inherited it. The punch line remains that women will always, and in a rapid progression continue to be relevant to wealth creation as they are major decision makers over invest-able assets. Below are South African ladies who are better off than many South African men as long as wealth is concerned.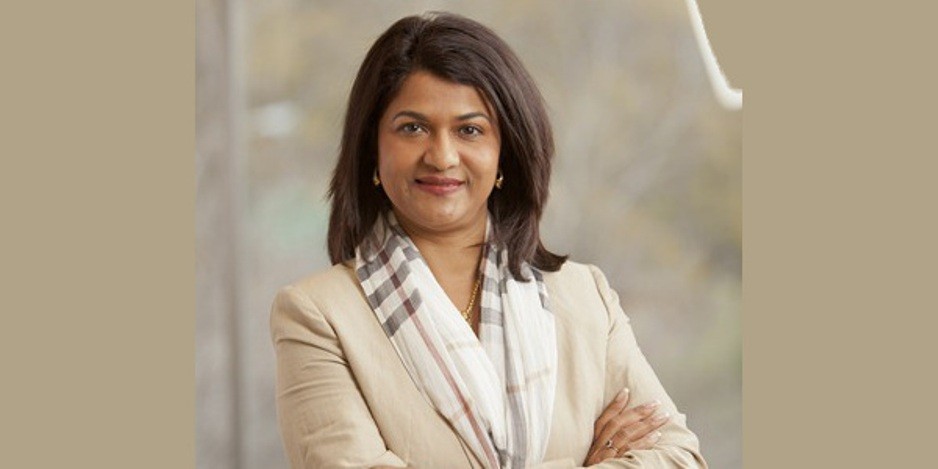 Christine Ramon has served in various top managerial positions of well-known organizations. She was nominated as a Young Global Leader by the World Economic Forum in 2007 and is presently the Executive Director and Chief Financial Officer of AngloGold Ashanti Limited since 1st October 2014. Her net-worth was last estimated at R49,67 million.
Read Also:16 Hollywood Celebrities You Never Imagined Were South Africans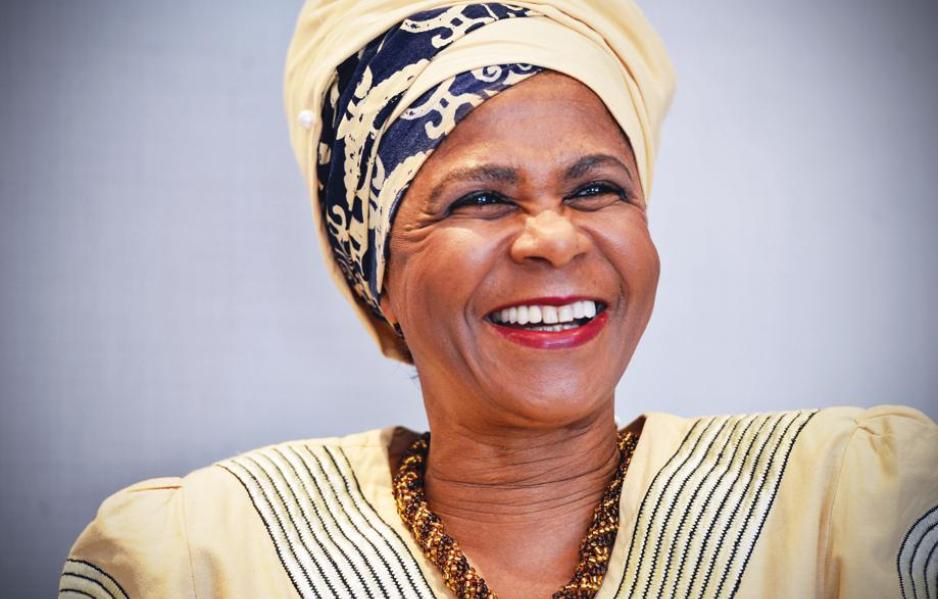 Mamphela Ramphele is well-known as a politician, a former activist against apartheid, a medical doctor, an academic and as a businesswoman. She was named among the nine in Africas Richest Women 2011 who worth at least USD $50 million.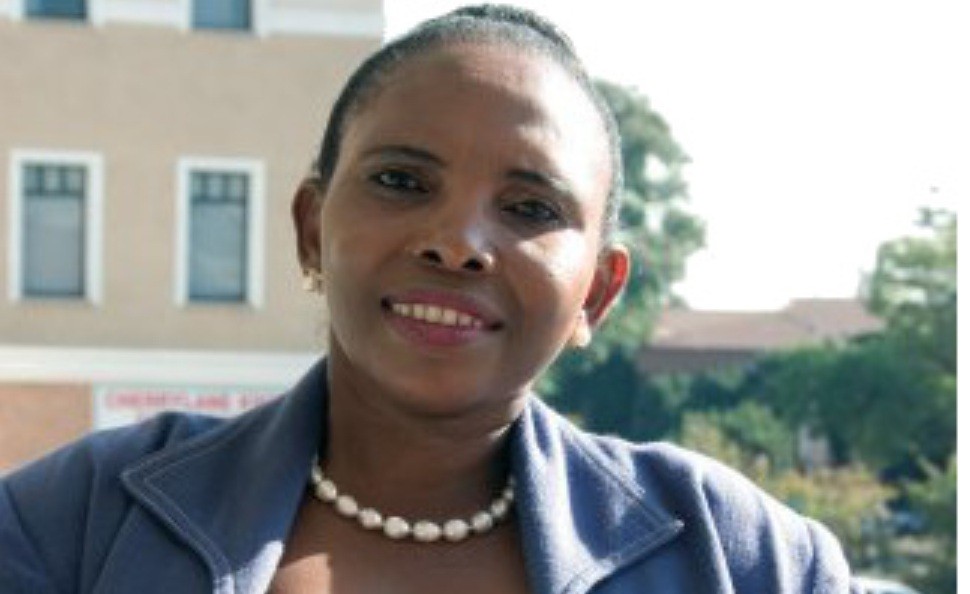 Nonhlanhla created the wealth she owns through sheer hard work and dedication. She is recognized as the Chairwoman and Founder of Women for Housing and the Rural Housing Loan Fund. Her resume speaks of her impressive accomplishments and she was last estimated to have a net-worth value of  R94 million.
Check Out:Ugly And Less Known Facts You Wont Believe About Nelson Mandela
Currently, Judy Dlamini is occupying a top position at Mbekani Investment Holdings Limited and Aspen Pharmacare Limited.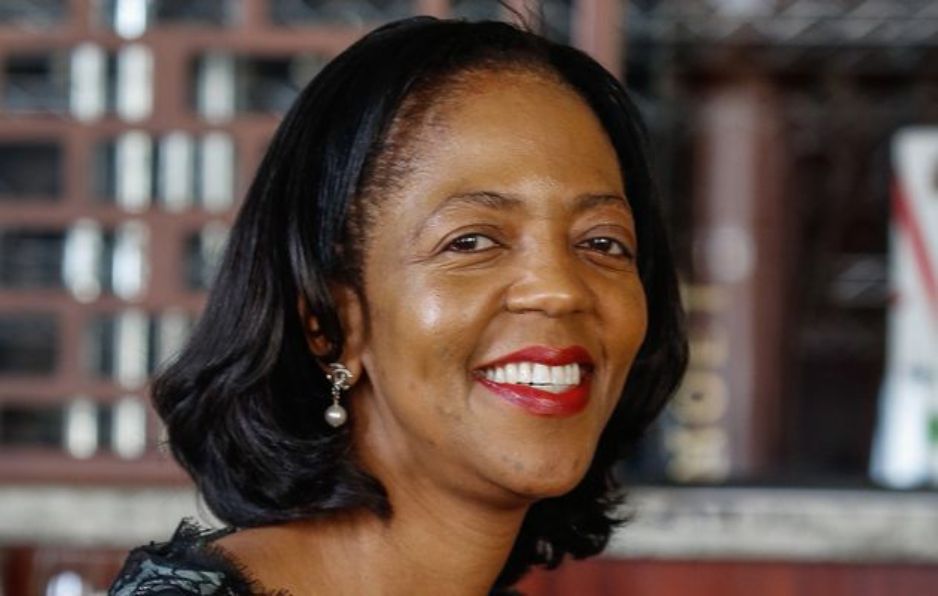 Her net-worth was last valued at R124 million. She once advised that creating wealth requires finding and pursuing a passion. According to her, you need to be ambitious, focus and work hard. To her, thats the only way to get wealthy as there is no shortcut.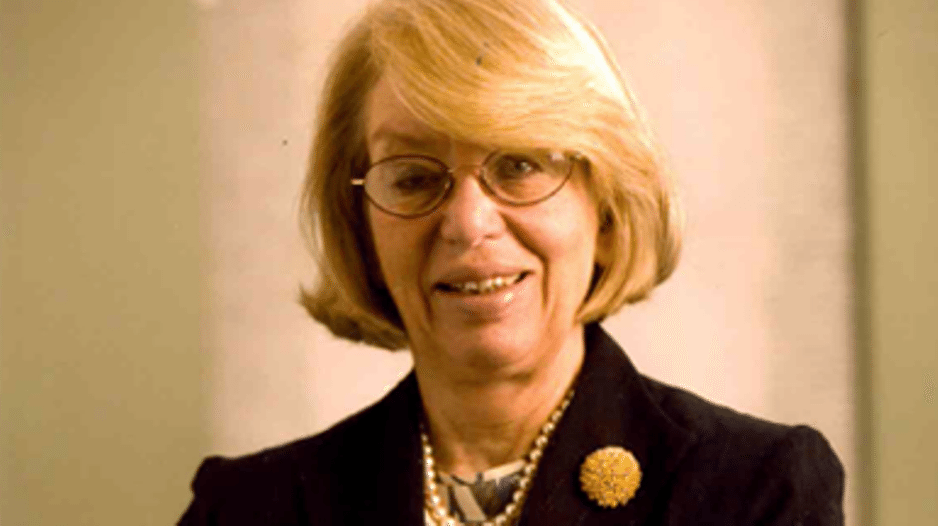 Elisabeth Bradley previously served as an Executive Director of AngloGold and is, a Non-Executive Chairwoman of Toyota SA Limited. She is the daughter of Albert Wessels who is regarded as the first person that brought the Toyota brand to South Africa. Her net worth was estimated at the value of about R332 million.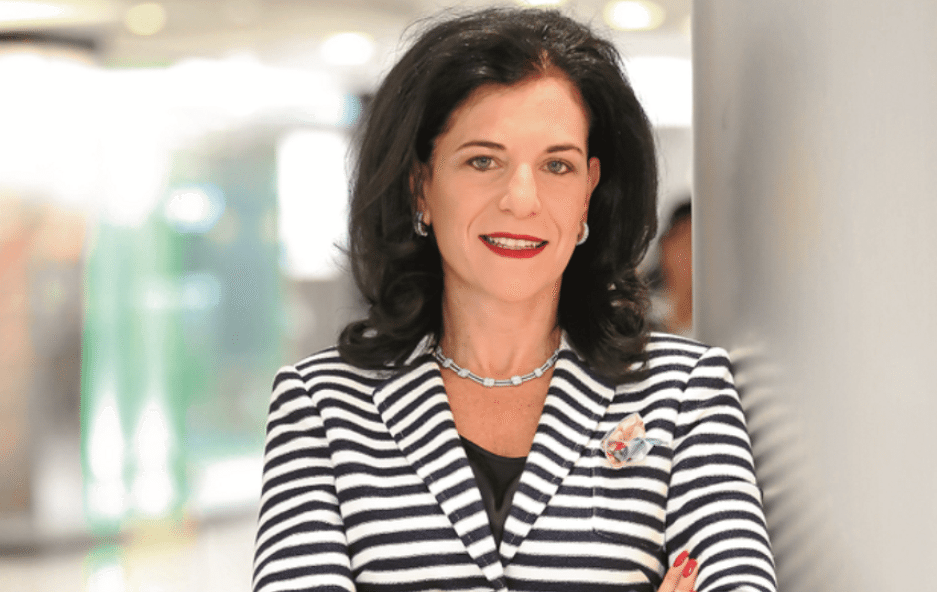 Apparently, Sharon inherited her wealth from her father Alec Wapnick. Forbes reported Sharon as one of the top 5 largest shareholders in Octodec Investments and Premium Properties which are both property loan stock companies listed on the Johannesburg Securities Exchange. Sharon is the Non-Executive Chairman and a Non-Executive Director of Premium Properties Limited. Also, she is the Non-Executive Chairman and a Non-Executive Director of Octodex Investments Limited.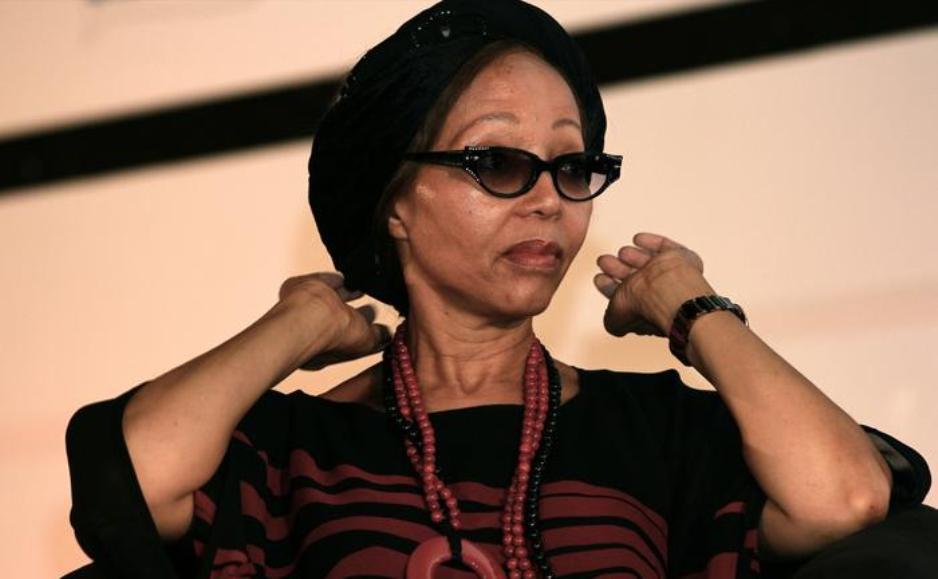 Bridgette Radebe is the elder sister to South African billionaire Patrice Motsepe. Forbes reported her as the founder of Mmakau mining, a Johannesburg-based junior mining firm with key mining assets in coal, gold, uranium and platinum. She got a start in the early 90s managing shafts, producing and procuring for larger mining firms in South Africa. Her net-worth was last rated atR1 billion.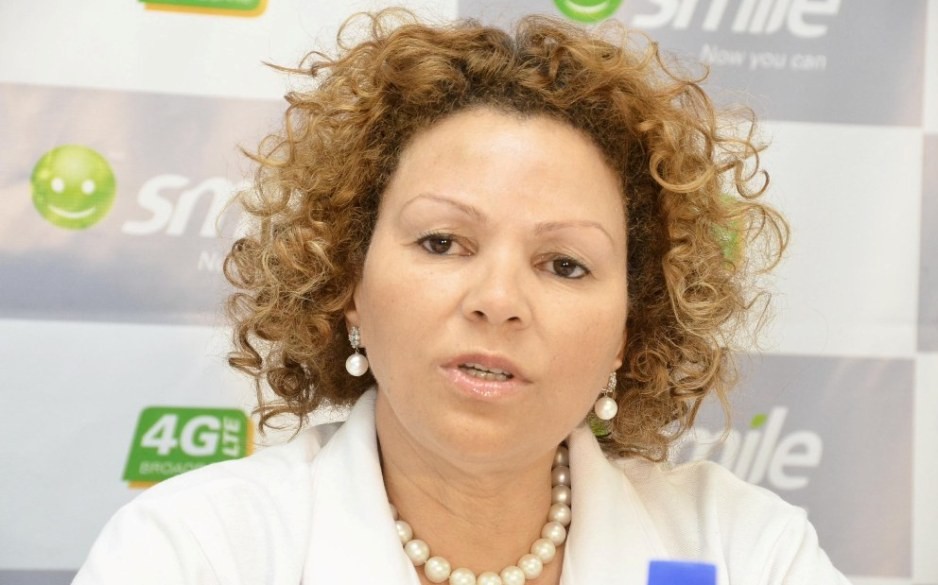 Records show that Irene Charnley has worked for numerous companies as an Executive Director. But she first made her mark when she spent 13 years coordinating the sub-units of South Africas National Union of Mineworkers as a negotiator. According towhoswho, shes a Non-Executive Director for MTN Group Limited, a Director of Johnnic Communications Limited, and a Non-Executive Director for Firstrand Limited.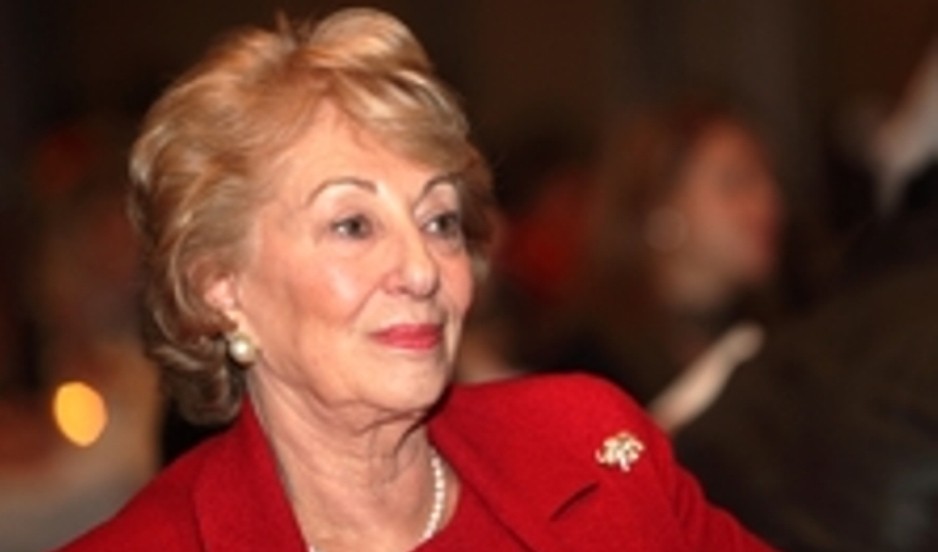 Wendys wealth comes from the Ackerman Family Trust which owns about 50% of Pick n Pay; one of the biggest retail establishment in South Africa. Forbes narrated that the US$3 billion (market cap) company has operations in Namibia, Mozambique, Zambia, Zimbabwe and Australia. Shes a Non-Executive Director of Pick n Pay Holdings Limited and is well-known for her contributions to environmental conservation. As seen above, her net-worth was last estimated at R1.9 billion.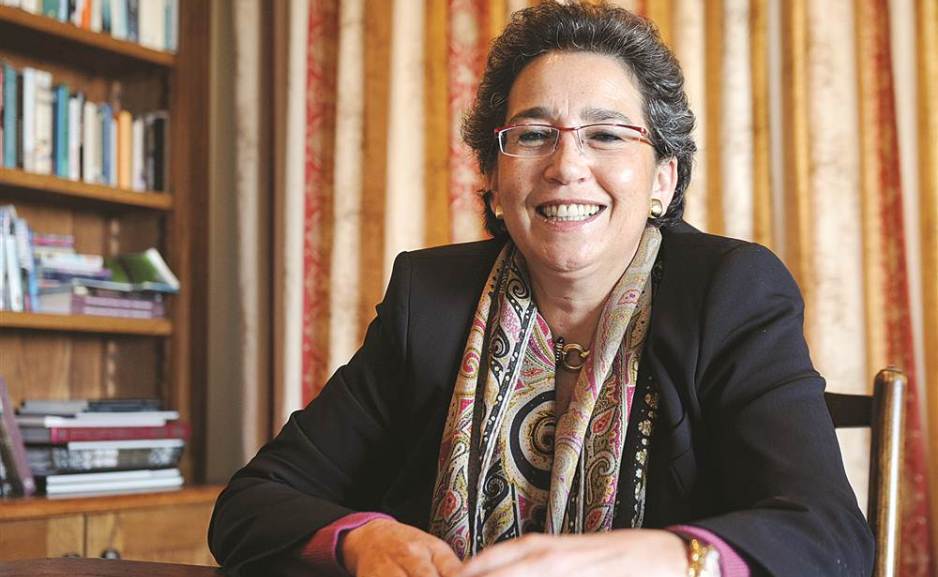 Wendy Appelbaum is most known as the owner of DeMorgenzon Wine Estate which she reportedly purchased with her husband, Hylton Appelbaum. She once donated R150 million to create the Gordon Institute of Business Science and the Donald Gordon Medical Center.
data-matched-content-rows-num=2 data-matched-content-columns-num=4 data-matched-content-ui-type=image_stacked data-ad-format=autorelaxed
9 South African Records Set And Broken According To The Guinness Book
The Rise Of Fake News In South Africa: Heres All You Need To Know
Apartheid: The Beginning, What Happened, And When It Ended
52 Short Funny Jokes Thatll Surely Get You Laughing Out Your Worries
Happy Birthday Cousin: 55 Best Wishes For Your Favorite Relation
200 Best Happy Anniversary Quotes For Him or Her
140 Uplifting Get Well Soon Wishes, Messages and Quotes To Make Someone Feel Better
100 Serious Questions You Should Ask Your Boyfriend
100 Cute Things To Say To Your Boyfriend To Make His Heart Melt
100 Flirty Sweet Things To Say To A Girl You Like To Make Her Feel Special
200 Sad Quotes About Life And Love That Make You Cry
Vanna White Salary, Net Worth, Age, Children, Married, Husband
Gupta Family Empire And Net Worth: Just How Rich And Powerful…
Hugh Jackman Bio: Wife, Age, Height, Net Worth, Kids, Gay or…
Bonang Matheba Bio, House, Cars, Age, Net Worth and Siphiwe Tshabalala
Cassper Nyovest Bio, Net Worth, Cars, House and Family Life
10 Lessons From The Richest Black South African Patrice Motsepe
10 Lessons From The Richest South African Johann Rupert
Rolene Strauss Biography, Married, Husband, Kids, Parents, Family, Quick Facts
10 Things You Thought You Knew About The Lively Reeva Steenkamp
Leleti Khumalo Biography, Age, Husband, Children, Hands, Facts
Write CSS OR LESS and hit save. CTRL + SPACE for auto-complete.