10 Uplifting Stories To Get You Through The Week (6/16/19)
10 Modern Technologies That Almost Turned Out Differently
10 Offbeat Stories You Might Have Missed This Week (6/15/19)
10 Jews Who Fought In Hitlers Nazi Army
10 Common Questions With Fascinating Explanations
10 Uplifting Stories To Get You Through The Week (6/16/19)
10 Modern Technologies That Almost Turned Out Differently
10 Offbeat Stories You Might Have Missed This Week (6/15/19)
10 Jews Who Fought In Hitlers Nazi Army
10 Common Questions With Fascinating Explanations
10 Refreshing Stories Of Rich People Who Gave Their Fortunes Away
Its admirable that there are rich people out there who choose to share their blessings with the poor folk. While tycoons like Bill Gates and Warren Buffet are well known for their charitable giving, there are plenty of other dedicated philanthropists out there who decided to give their entire wealth away during their lifetime. This list shows those people who just couldnt wait after their deaths to part with their money, and for that, they deserve a big round of applause.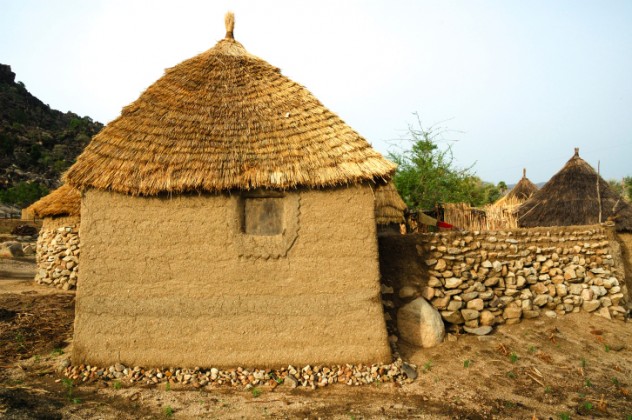 Jon Pedley lived the life of a swinging millionaire until an alcohol-fueled car accident in 2002 left him comatose and on the verge of death. Miraculously, he survived, and soon experienced a profound change of heart. The UK millionairewho indulged in alcohol, womanizing, and other viceslater found God and was inspired by the charity work of his friend in Uganda.
He decided to emulate his friend, and literallygave it all awayin 2010 as he sold his $1.5 million farmhouse and businesses. Pedley then used the proceeds to move to a mud hut in Uganda and start a charity for local orphans. The charity wasnt only for the local children, eitherBritish children with a troubled past were also sent there to help the locals and ultimately help themselves. For Pedley, it was a cathartic release from his once-decadent lifestylehe remarked that Ive never been more sure about anything in my life when asked if he really wanted to go through with it.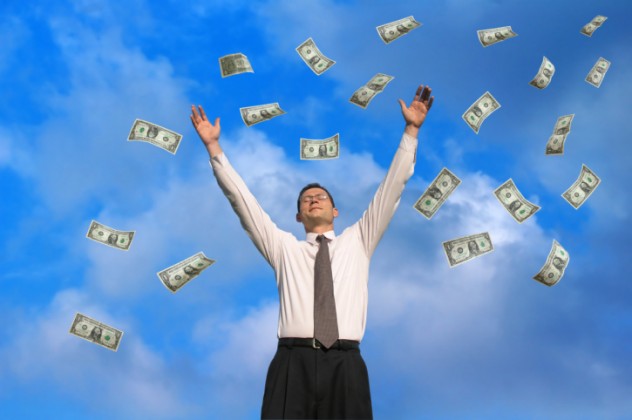 An 81-year-old Croatian music teacher named Frano Selak led what was arguably one of the most charmed lives ever. He escaped death seven timesincluding falling from a plane to car and train accidentsbeforewinning nearly $1 millionin a raffle draw. However, Selak felt that money wasnt the path to true happiness, so in 2010, he decided to part with his newfound wealth.
He sold the upscale house on a private island he bought and gave it, along with the rest of his winnings, to his friends and family. He then moved back to his original home in Petrinja, where he has vowed to live a simpler life. He used his remaining money to construct a memorial to the Virgin Mary as a token of gratitude for his incredibly good luck. In addition, Selak set aside just enough money for a hip operation so he could spend more time with his wife.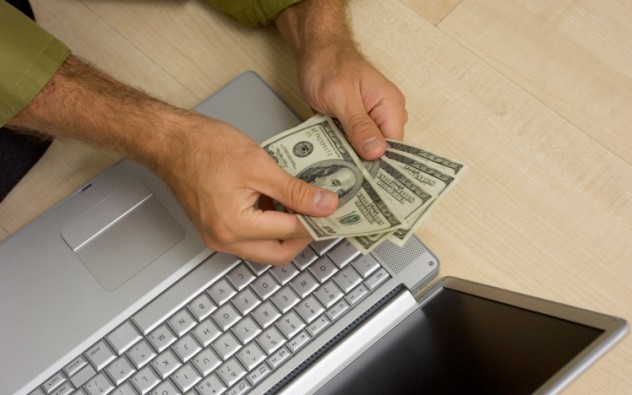 Percy Ross, who died in 2001, was the son of a junk dealer in Minnesota and lived a rather hard-knock life. In his adult years, he lost money just as easily as he made it while doing odd jobs. He finally hit it big when he bought and saved a plastic bag company from going bankrupt. By 1977, Ross had gone intothe business of givingwhen he donated more than a thousand bikes to children at a Christmas Party. The following year, he doled out nearly $20,000 to onlookers at a local parade.
However, Ross wanted to reach a wider audience, so in 1983, he started a newspaper column. Titled Thanks A Million, the columnwhich ran in 800 newspapers for 16 yearswas a massive success and saw thousands of people who write and ask Ross for money. Oftentimes, Ross gleefully handed money and checks in person to those he felt needed help, but he did not hesitate to turn down requests from people whom he thought had the means to get the money for themselves.
Ross did his last column in 1999 and stated that he had given out $30 millionall of his money. While Ross expressed no remorse for his style of philanthropy, he thanked his readers for the true happiness he experienced while he shared his fortune. Its easy to dismiss Ross as nothing more than a publicity-hog, but he really did enjoy sharing his wealth among the less fortunate.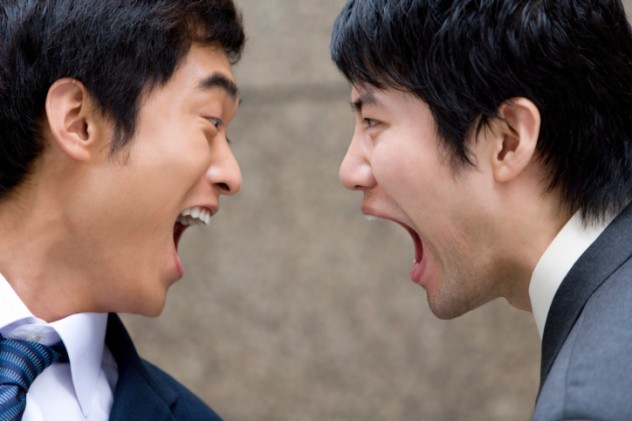 Real estate and hotel tycoon Yu Panglinannounced in 2010that he had donated his remaining $470 million to his charity foundation, which became worth $1.2 billion. Yu stated that he did not want to leave anything to his two sons and encouraged his wealthy compatriots to do the same. To avoid abuse, Yu designated HSBC to look after the funds and gave explicit instructions no one could invest or inherit it.
Yu later explained his philanthropic views stemmed from his childhood experiences. He grew up in poverty and witnessed the hardships the poor have had to endure in life. He also explained that he left nothing to his two sons because all that money might corrupt them and expressed his belief that could they handle themselves without it. Such generosity has placed him consistently asChinas top philanthropistfor several years in a row.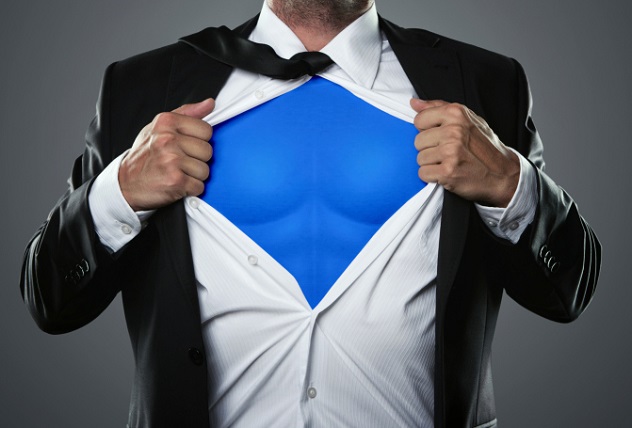 Most people have heard of the generosity of the likes of Warren Buffett and Bill Gates, as mentioned earlier, only a few may have heard of Chuck Feeney. That is because the Irish-American billionaire has always insisted on doing philanthropy as discreetly as he can. For the past 30 years, Feeney has secretly givenas much as $6.2 billionfrom his vast financial empire to charities and causes worldwide.
It is estimated that the $1.3 billion he has left will be used up by 2016, with his foundation closing by 2020. Feeney, who made his vast fortune in duty-free shops, made no secret of his desire to be penniless before he dies. He hopes that his example will serve as a guide to his fellow wealthy philanthropists not to wait before their deaths before sharing their wealth. In fact, Feeneys life served to inspire both Gates and Buffett to start their own foundations.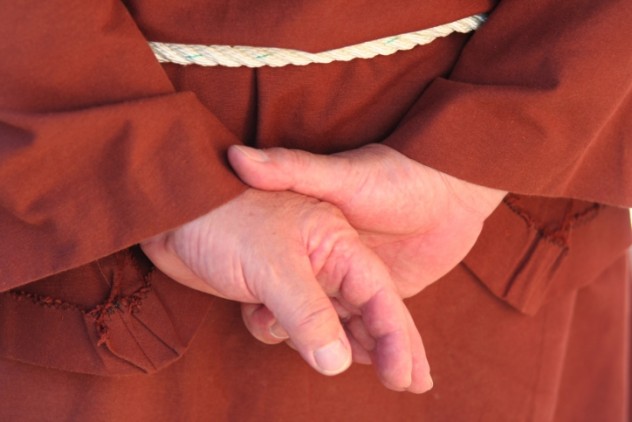 Yevgeny Pushenko had a good thing going for him back in the 1990s. The Soviet Union had just broken up and people were free to pursue their dreams. For Pushenko, that freedom enabled him to construct a clothing factory in his hometown of Vladivostok. Soon, business was booming and he had 50 factory workers at one point. However, Pushenko felt empty. Until then, he had not really practiced his faith as an Orthodox Christian, which was suppressed for so long by the authorities.
It wouldnt be long before he met his friends over vodka (of course) andhanded them the keysto his factory. His shocked friends found out the reason from his parents the next day: He wanted to be a monk and do a pilgrimage to Jerusalem. For three years, Pushenko walked 15,000 kilometers (9,320 mi) through several countries until he finally reached his destination. Pushenko endured many trials during his journey, from battling extreme weather to fending off suspicious authorities, but remarked that his faith kept him going. After he had finished his pilgrimage, Pushenko renamed himself Athanassios and retired to Mt. Athos in Greece, where he has since resided at a monastery.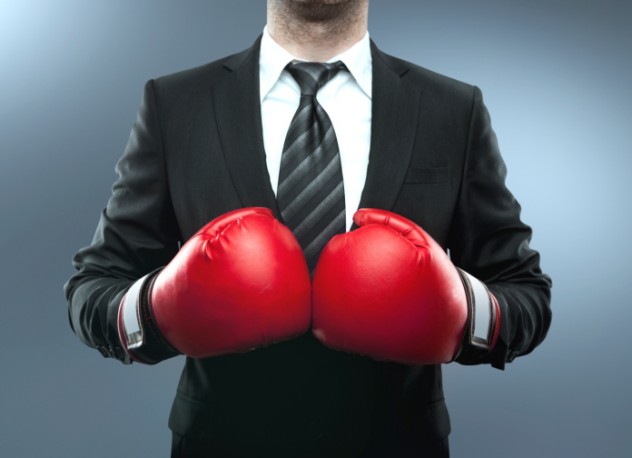 Although he had been already involved in various charities for a long time, it was the sight of his own wife suffering breast cancer that moved British businessman Brian Burnie to do something more. He did just that in 2009 when hesold his $26 million estatecontaining his home and luxurious hotel to fund his own charity, which involved accompanying and transporting cancer patients for free from their homes to the hospitals. Burnie explained that he wanted to help lessen the suffering that cancer patients often had to go through and hoped that his act would inspire other wealthy people to do the same.
That wasnt the last of Burnies generosity. In 2012, he alsosold his second house, which was worth nearly $1 million, where he and his wife had been residing in after he sold the estate. He then gave all the proceeds to fund his ever-growing charity and has been living frugally ever since.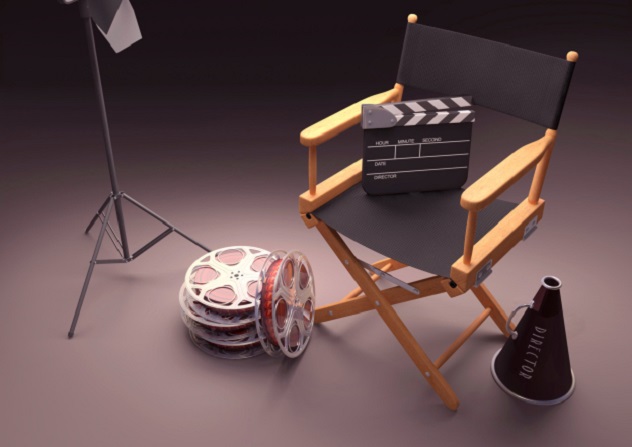 Although he lived the Hollywood lifestyle befitting the rich and famous, deep down inside, Tom Shadyac wasnt happy. The director of hit films such asAce Ventura: Pet DetectiveandThe Nutty Professorfelt empty amid the fame and fortune he had acquired over the years. That feeling of emptiness was only aggravated when a serious cycling accident in 2007 left him reeling and pondering about his own mortality.
As he revealed in aninterview with Oprah, Shadyac discovered that the way to live a truly happy life was to live within your means and share your extras with the less fortunate. For Shadyac, that meant trading his mansions and jets for a mobile home and a bike and sharing his wealth and philosophy with the rest of the world. He remarked this year that his simple way of living has left him feelingtruly happier and wealthierthan when he lived in the fast lane in Hollywood.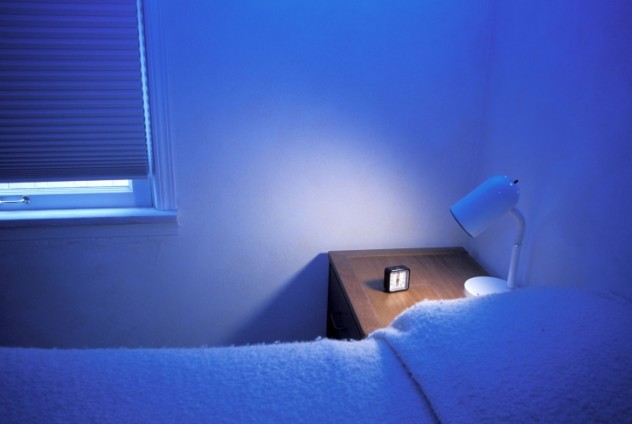 George Carroll was born in 1855 and grew up in Louisiana, but transferred with his family to Beaumont, Texas, where his father started a chain of lumber companies in 1868. Carroll worked for his father and managed to become the head of the family business. In 1892, he invested in a successful oil-drilling company which made soon made him extremely rich.
However, Carroll realized the oil boom also influenced the townspeople toward a life of excess and vice. Consequently, he unsuccessfully ran for political office several times to combat towns growing decadence. A practicing Baptist, Carroll frequently made huge donations to the local Baptist church and university. He also founded the local YMCA and became its head and benefactor. It is speculated that Carroll gave away his entire wealth while he was alive, later dying at the age of 80 in a small roominside the very YMCA buildinghe financed.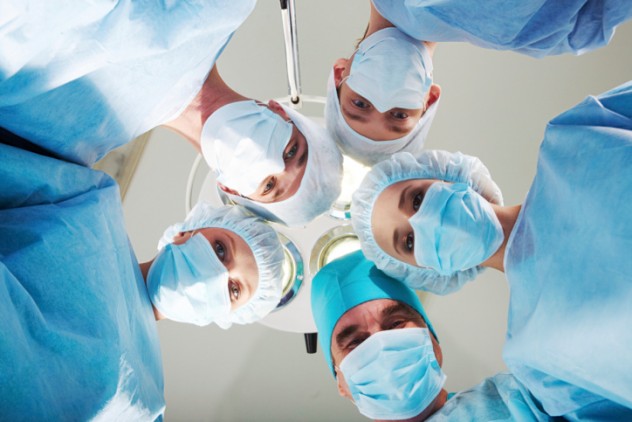 Zell Kravinsky knew he wasnt cut out for the wealthy way of living. Sure, he had made millions investing in real estate in his native Pennsylvania, but Kravinsky decided his dollars had a grander purpose than just fattening his bank account. In 2001, he began donating money and land to various charities until his contributions reached $45 million dollars. By then, his family and friends thought that he was being too impulsive, but Kravinsky brushed their reservations aside and said that he could always earn more moneythough hed likely give it away as well.
However, Kravinsky still felt that donating money and land wasnt enough. He decided up the ante andgave his kidney to a total stranger. His move was met with mixed views, ranging from praise to disbelief. Even his wife threatened to leave him, although that was later defused thanks to famous singer Pat Boone, who knew what Kravinsky did and urged her to forgive him for being too generous. As for Kravinsky, he said that he would readily give any of his body parts again for any who needed it.
Marc V. is always open for a conversation, so dodrop him a linesometime.
Follow us onFacebookor subscribe to ourdaily or weekly newsletterso you dont miss out on our latest lists.10 Unusual Death Rituals From Around The World