of grads rate the quality of their education as excellent
of grads would recommend Wealth Within to others
See more ofWealth Within in the MediaincludingTV Appearances
We pride ourselves on providing the highest quality, accredited education in trading the stock market.
Trading is a journey and Wealth Within provide the best support all the way no matter what level of trader you are.
Mark Cantrill, NSWRead more from our successful alumni Why Study with Wealth Within?
It is the attitude of customer first that has seen Wealth Within develop the only government accredited and internationally recognised trading courses that deliver real results. You wouldnt step on to a plane flown by a pilot with zero flying time. Likewise, when youre learning how to trade the stock market, you must ensure youre learning from those who walk-the-talk.
Written by industry specialists, with over 35 years experience in the stock market, the Diploma of Share Trading and Investment offers the highest quality, international standard in education to ensure clients are given the greatest advantage in achieving their financial goals.
Watch NowStudent TestimonialsWatch More Student Testimonials
Please fill the form below to access our 60 second trading assessment to find out which course is right for you.
Please Select Your StateACTNSWNTQLDSATASVICWAOther
Not Sure? Take Our 60 Second Trading Assessment Survey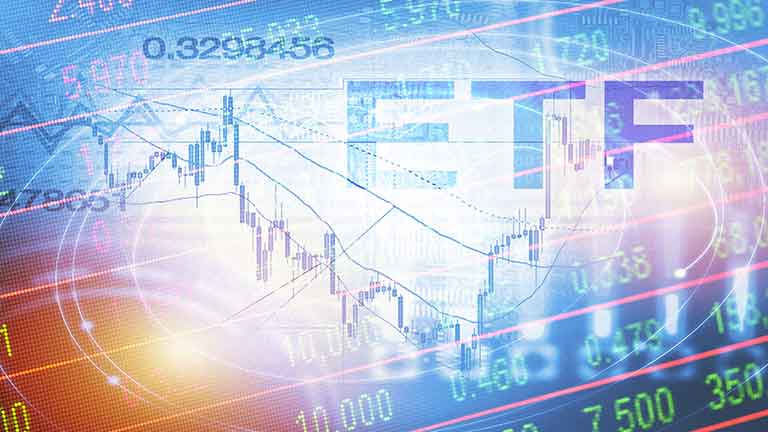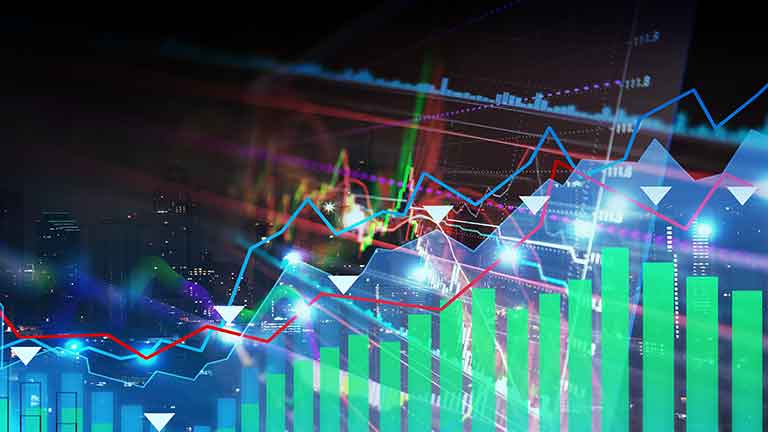 Swing Trading Strategies That Deliver Results
Investment ServicesWealth Within provides quality investment services to maximise your wealth.